What will threaten future generations
Singapore's defence minister: What will threaten future generations?
INDUSTRY WATCH | 13 JANUARY 2021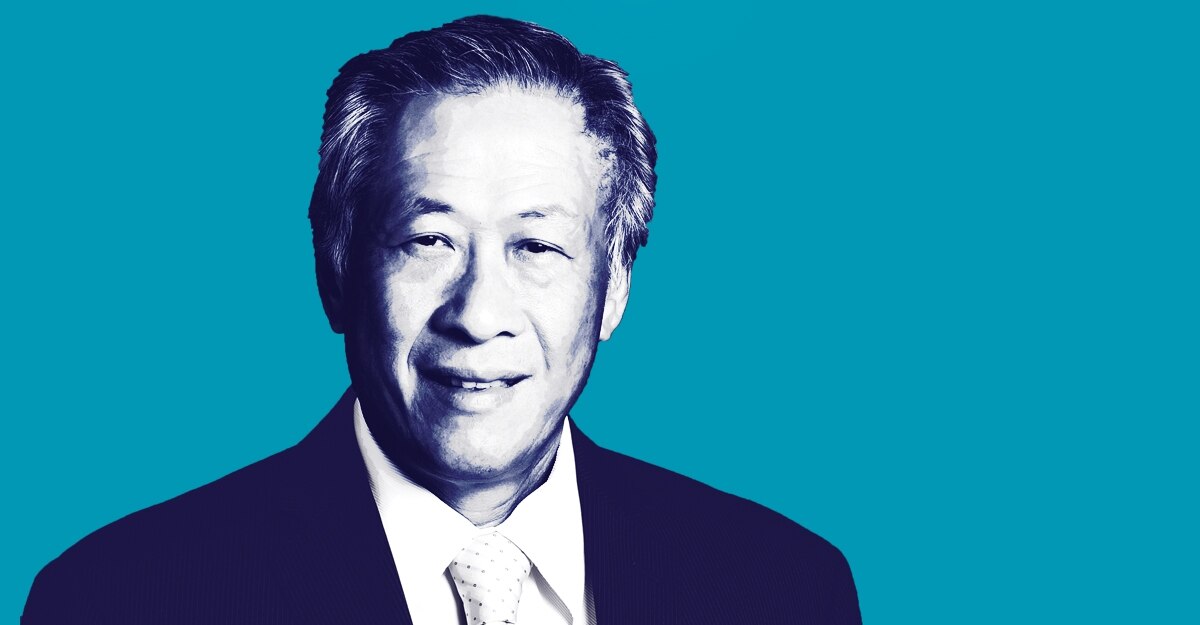 Without a doubt, the COVID-19 pandemic was the defining event of 2020. While government agencies had envisaged biological threats and produced plans to deal with them, the actual occurrence of a global outbreak revealed systemic inadequacies. We must learn from the gaps exposed to prepare for the much feared "Disease X," a more infective and virulent strain that experts warn could strike in the future.
For Singapore, with fairly comprehensive data from mass testing of antigen and antibodies against COVID-19, mortality was relatively low — 29 deaths from more than 150,000 persons infected. Even so, globally 1.6 million people have already died from this disease. A silver lining in that tragic year is that vaccines against COVID-19 were produced in record time. That rapid vaccine technology, now proven, will prove crucial for future pandemics.
What other global events might test this generation, particularly in the defense and security arena, which would extract a similarly costly toll if we are unprepared? Two come to mind: the U.S.-China strategic competition and climate change.