China's military budget growth slows to 6.6%
China's military budget growth slows to 6.6%
INDUSTRY WATCH | 8 JUNE 2020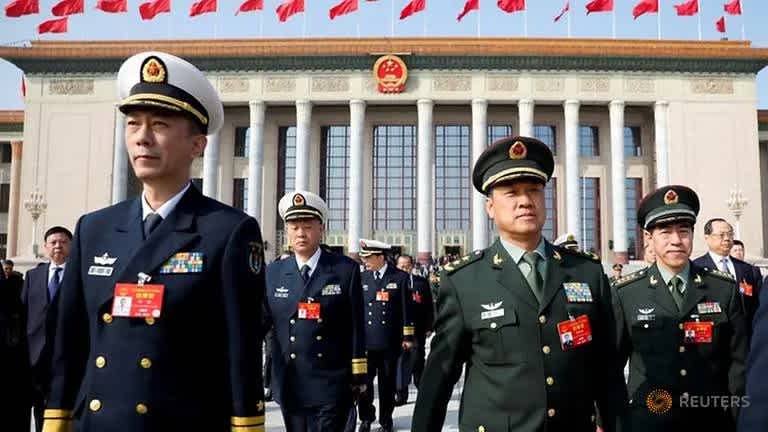 Channel News Asia (CNA)

BEIJING: China's defence spending this year will rise 6.6 per cent from 2019, according to a report issued at the opening of the country's annual meeting of parliament on Friday (May 22), a slower rate than last year.
The figure, set at 1.268 trillion yuan (US$178.16 billion), is closely watched as a barometer of how aggressively the country will beef up its military capabilities.
"We will deepen reforms in national defence and the military, increase our logistic and equipment support capacity, and promote innovative development of defence-related science and technology," Li told about 3,000 legislators.
"We will improve the system of national defence mobilisation and ensure that the unity between the military and the government and between the military and the people remains rock solid," he added, speaking in the Great Hall of the People.
China set a 7.5 per cent rise for the defence budget in 2019, outpacing what ended up as full-year gross domestic product growth of 6.1 per cent in the world's second-largest economy.