Photos reveal progress on China's largest amphibious assault ship
Photos reveal progress on China's largest amphibious assault ship
INDUSTRY WATCH | 23 AUGUST 2019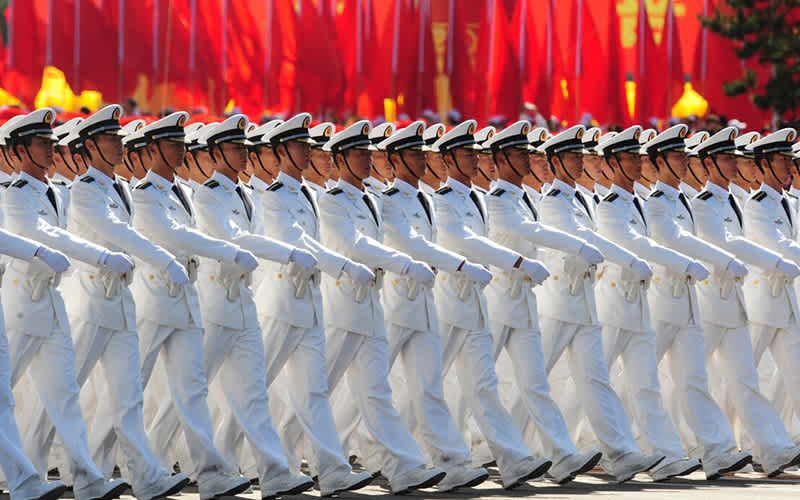 THE MELBOURNE, Australia — Recent photos reveal the construction of China's largest amphibious assault ship is progressing at a shipyard in the metropolis of Shanghai, as the country strives to plug gaps in its military's amphibious capabilities.
One photo, taken from a boat sailing on the Huangpu River, which runs through Shanghai, eastern China, shows the main bridge structure has recently been joined to the hull of the first Type 075 amphibious assault ship.
Other photos taken from surrounding buildings and within China State Shipbuilding Corporation's Hudong-Zhonghua shipyard have also been posted online, with one taken from the rear showing the configuration of the stern elevator and part of the well dock.