Blockchain container completes maiden voyage
Blockchain container completes maiden voyage
INNOVATION | 1 JULY 2019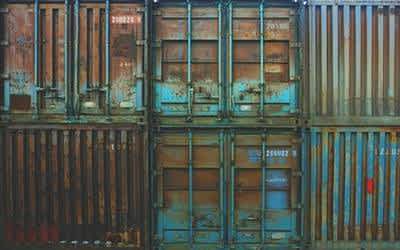 The Port of Rotterdam has announced that the first paperless and fully door-to-door tracked container, based on blockchain technology, has arrived at the warehouse of Samsung SDS in Tilburg.
Last year Dutch bank ABN AMRO collaborated with the Port of Rotterdam and Samsung SDS on a blockchain trade initiative, DELIVER. The DELIVER concept fuels process automation and provides value for all actors in the supply chain.
Yesterday, they have successfully tracked and instantly financed a shipping container and the Proof of Concept (PoC) phase is complete. The entire journey was paperless and automated thanks to the distributed ledger technology (DLT) based solution.