Japan Maritime Self-Defense Force looking for surveillance UAV
Japan Maritime Self-Defense Force looking for surveillance UAV
INDUSTRY WATCH | 30 JULY 2019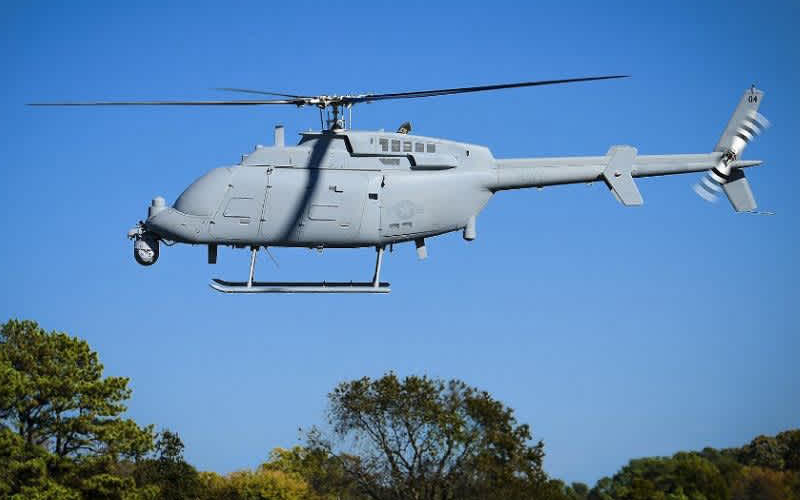 The Japanese defence ministry plans to introduce about 20 large, unmanned helicopters to the Japan Maritime Self-Defense Force destroyers and other ships. The helicopter model is expected to be selected in fiscal 2022, with the procurement starting in fiscal 2023.
Ship-based unmanned aircraft can monitor faraway foreign vessels and other objects that cannot be captured by shipboard radar, which would expand the area over which a single MSDF vessel is able to cover in its surveillance. Unmanned aircraft, which refers to planes and helicopters that can operate without onboard human pilots, can also fly at night and in bad weather, giving them a broader range of operation than manned aircraft. They also can be operated remotely or autonomously.
The unmanned helicopters would likely be deployed to Izumo- and Hyuga-class destroyers, as well as to a new destroyer with minesweeping capabilities.