IMDEX Asia focuses on strategic conversations this July
IMDEX Asia focuses on strategic conversations this July
SHOW NEWS | 28 APRIL 2021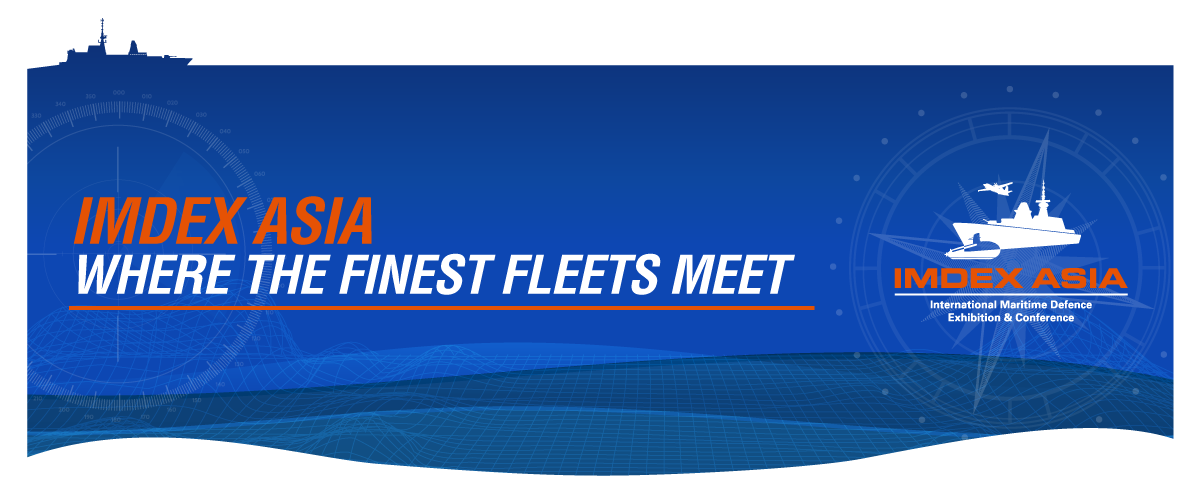 While the world celebrated with optimism when the first vaccinations were rolled-out, our reality still proves to be challenging as resurgences and variants emerge amidst ongoing travel restrictions around the world. The safety of all exhibitors and visitors is of utmost priority, and given this current landscape, the upcoming 13th edition of IMDEX Asia 2021 will be scaled down: the exhibition is cancelled; while the International Maritime Security Conference, held in conjunction with IMDEX Asia 2021, will continue to be conducted physically as a strategic platform for defence and military leaders to exchange views on maritime security challenges and explore ways to overcome these challenges through collaboration and cooperation.
Despite the different scale and format of IMDEX Asia 2021, we are glad to still serve as platforms for industry leaders to convene for conversations that are crucial in the naval defence community.
Stay tuned for more updates on IMDEX Asia.